Wildfire is consistently working toward a fair economic environment for all Arizonans by advocating for the elimination of predatory lending, banking, and savings products.
Promoting access to wealth accelerators for low-income populations and developing safe alternative banking products.
Children's Savings Accounts
Helping low-income persons file their taxes for free through our partnership with the Volunteer Income Tax Assistance (VITA) and Tax Counseling for the Elderly (TCE) programs.
Slide 1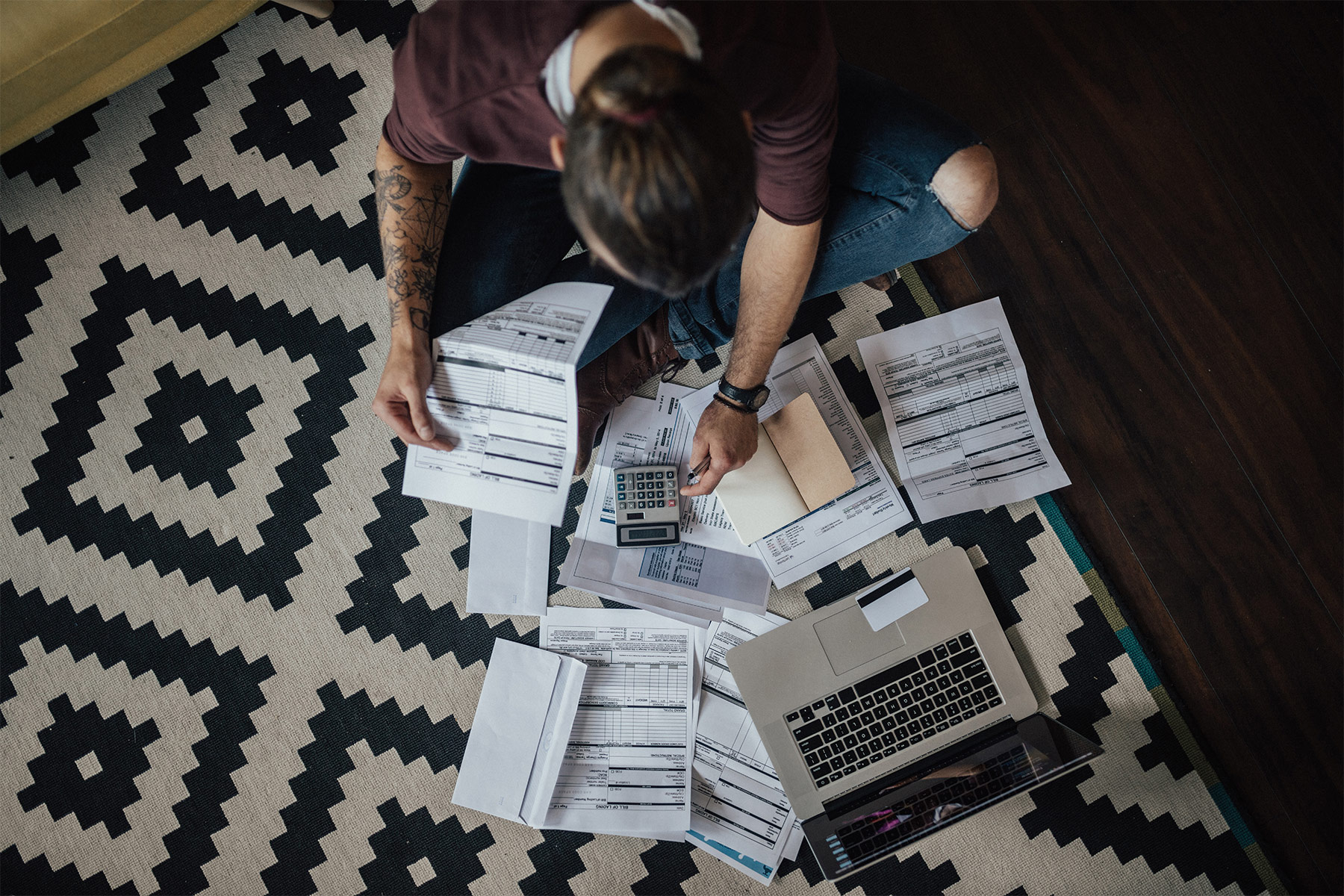 People of color, people with disabilities, people with less education, unmarried persons, and women are more likely to experience poverty.
In the United States, 29.4% of the population will experience 5 or more years of poverty in their lives.
Between the ages of 25 and 60, 61.8% of the population will encounter at least 1 year of poverty.
Arizona's payday lending restrictions save our state's residents over $167 million each year.
American credit card debt reached record highs in 2018. Americans owe $1.023 trillion in credit card debt. Black Americans are more likely to be targeted by bill collectors; 71% of black households have been contacted by someone attempting to collect a debt, compared to just 50% of white households with comparable incomes.
$
1
.
48
Trillion
Americans owe $1.48 trillion to student loan servicers.
In 2015, 56% of Arizona students graduated with student loan debt.
The cost of a post-secondary education has increased by 200% over the past three decades.
Predatory Lending
Predatory lenders, such as auto title lenders, pawn shops, etc. are disproportionately concentrated in communities of color and low-income communities. According to the Federal Reserve, fewer than 40% of black and Latin households would be able to come up with $400 in an emergency situation, compared with 60% of white households. Similarly, black and Latin households are less likely to have a bank account. As a result, in 2015 13% of black Americans and 10% of Latin Americans used predatory banking products (such as car title loans, payday loans, or pawn shops) compared to 6% of white Americans.
Fewer bank accounts, more alternative products
Financial product usage by race/ethnicity, 2015
Retirement savings have stagnated in the new millennium
Mean retirement account savings of families by age, 1989-2013 (2013 dollars)
Note: Retirement account savings include 401(k)s, IRAs, and Keogh plans. Source: EPI analysis of Survey of Consumer Finance data, 2013.
we believe we can stop poverty before it starts.