Wildfire Family Resilience Fund
Thousands of people in Arizona could face homelessness in the coming months.
The Wildfire Family Resilience Fund was launched in partnership with Phoenix Community Alliance and Vitalyst Health Foundation to provide targeted support to individuals and families facing eviction due to COVID-19 and other economic hardships.
Wildfire is a leader in providing programs and supporting others committed to ending poverty. Recently Wildfire successfully partnered with the City of Phoenix to ensure the efficient distribution of short-term rental assistance to those impacted by the COVID-19 pandemic.
While federal support for COVID-19 related expenses will eventually end, the threat of eviction will remain. That's where the Wildfire Family Resilience Fund steps in.
Using established technology and distribution systems, Wildfire provides financial assistance to qualifying households who apply through partner agencies. By focusing on eviction prevention, the goal is to prevent displacement and homelessness before it starts. Now more than ever, we need to provide economic security and housing stability to Arizonans in need.
Supplemental Nutrition Assistance Program (SNAP) Partnership helps eligible families access food assistance, learn more about how you can partner with Wildfire.
Home Energy Assistance Fund (HEAF) Program helps families access energy assistance, learn about how you can partner with Wildfire.
Arizona Self Help is a free, confidential resource to determine potential eligibility for over 40 benefit programs. Learn more about whether you qualify.
Community Action Agencies
Community Action Agencies (CAA) exist in every county in Arizona providing needed assistance to individuals and families, including utility bill assistance, weatherization assistance, rent and mortgage assistance, food boxes and more. Wildfire works to ensure the sustainability of the services provided by each of these agencies.
Slide 1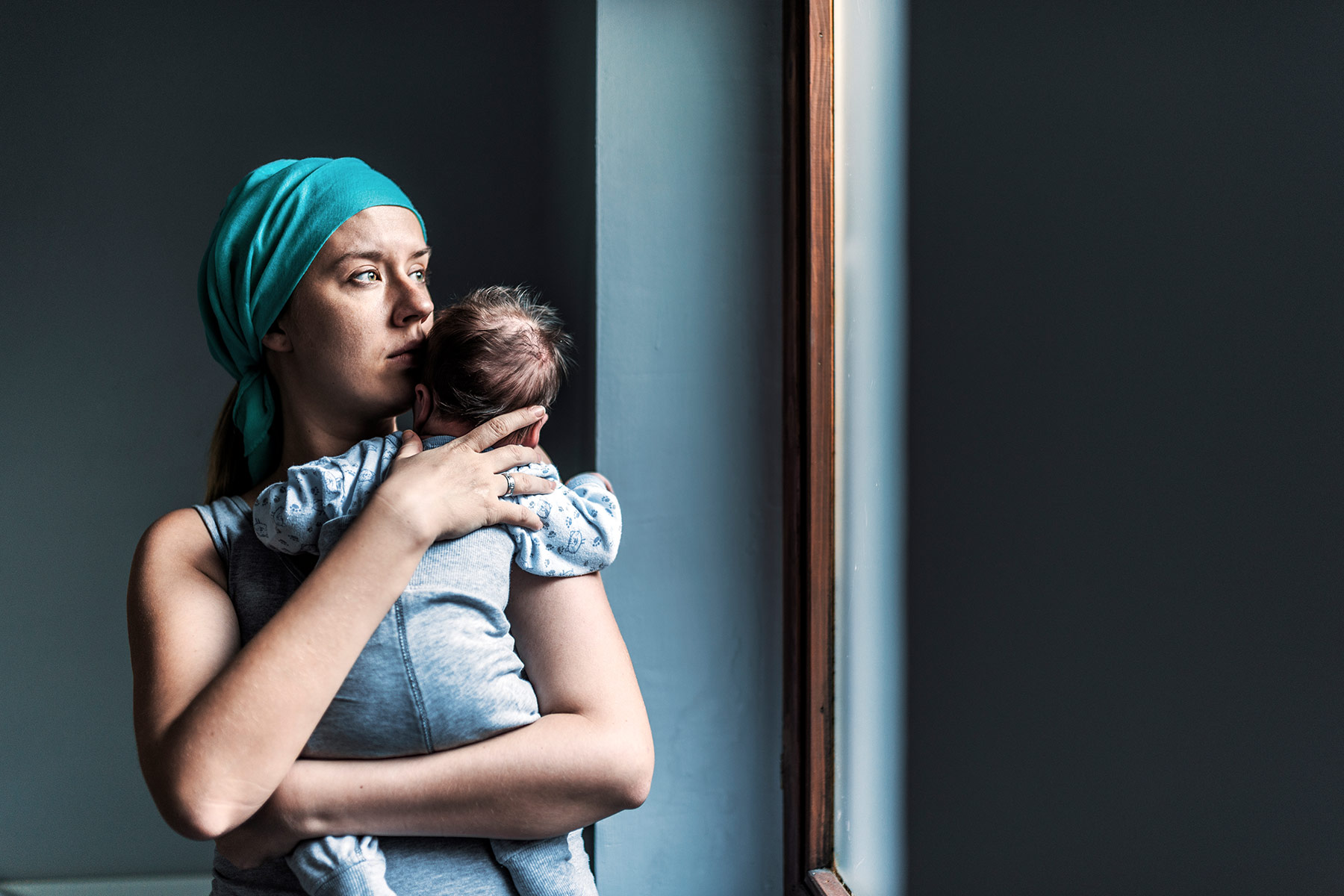 According to a report from the Economic Policy Institute, the average CEO pay is 271 times the nearly $58,000 annual average pay of the typical American worker.
Annual Enrollment in Public Assistance Programs from Working Families, 2009-2011
| Program | Total Program Enrollment | Enrollment from Working Families | Working Families' Share Enrollment |
| --- | --- | --- | --- |
| Medicaid/CHIP (individuals) | 56,300,000 | 34,100,000 | 61% |
| TANF (individuals) | 7,300,000 | 2,300,000 | 32% |
| EITC (families) | 28,000,000 | 20,600,000 | 75% |
| SNAP (families) | 29,000,000 | 10,300,000 | 36% |
Source: Author's calculations form 2010-2012 March Current Population Survey (CPS) and administrative data from the Medicad, CHIP, TANF, EITC, and SNAP programs.

Note: Enrollment data from Medicad/CHIP and TANF are the individual level. Enrollment data for EITC and SNAP are at the family level. A family is considered enrolled if at least one family member receives benefits under the program. Medicaid figures exclude aged, blind, and disabled enrollees.
we believe we can stop poverty before it starts.